Project based at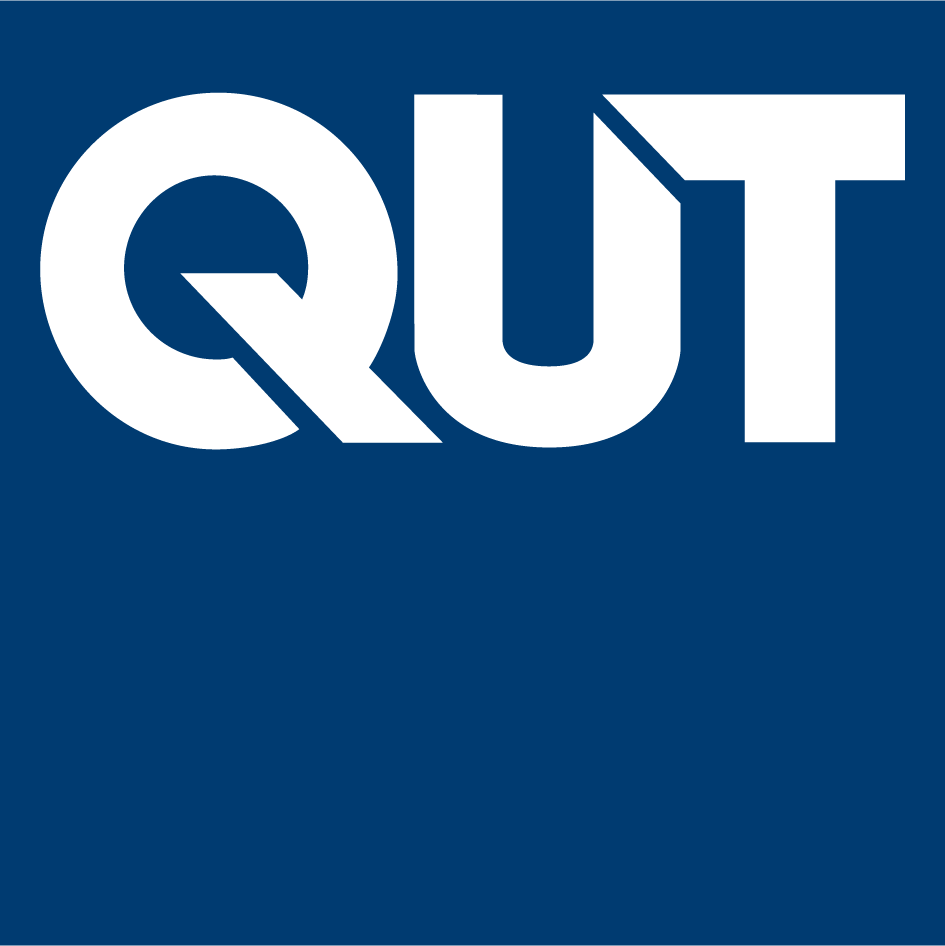 Lead Partner Organisation
Human Factors in Collaborative Robotics
This project will explore human knowledge, interest, and motivation in the context of user acceptance and the feasibility of integrating human-robotic manufacturing process. In this project you will employ a work-force centred design approach to study the interrelationships of humans and collaborative robots in the workplace of industry partners including workforce readiness, worker safety, reduction of operator fatigue and repetitive strain, and quality. A focus will be in understanding the worker's perspective on tools, equipment, and environments required for working collaboratively with robots for material handling of heavy items and welding processes. Examining critical human factors in establishing productive collaborative robotic approaches are fundamental to designing socio-technical robotic systems that improve human work conditions.
Research Activities
This project may involve the following activities:
An in-depth literature review regarding existing research on human factors in collaborative robotics
Observations, contextual, and qualitative studies regarding cobotic systems in the industry partners' workplaces
A participatory action research methodology to develop and test an evidence based framework for addressing human needs in adopting cobotic systems.
Outcomes
Upon completing this research, we expect to develop:
A human centred design approach for Cobotics in manufacturing
Novel insights regarding the interrelationships of humans and collaborative robots in the workplace of industry partners.
A framework to assist in addressing human factors while integrating cobotic systems.
Skills and Experience
To be considered for this project, you must have a background in a design discipline such as industrial design, interaction design, architecture or a related field such as human-computer interaction. Ideally, you will have experience or an interest in carrying out applied design-led research with end users and an ability to interpret qualitative data.
---