Our Industry Partners
Our industry partners are from different manufacturing industries so we can design solutions that could be used in different fields across the whole industry. We will use the experience of our partners to understand the future of manufacturing and the barriers faced in introducing new technology.
The Centre involves multiple partners in each project to ensure pollination of knowledge, skills and methods across the network. Our industry partners offer different perspectives of manufacturing so that we can design solutions that are relevant across the whole industry.  We will use the experience of our partners to understand the future of manufacturing and the barriers faced in introducing new technology.
Three of the Centre's industry partners are SME's (small to medium enterprises) and offer an essential perspective on Australia's SME-dominanted manufacturing sector.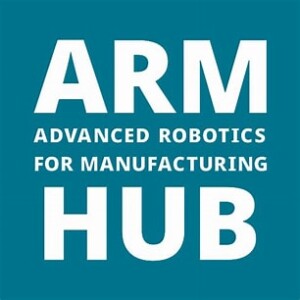 The ARM (Advanced Robotics for Manufacturing) Hub is an agile technology centre in robotics and design-led manufacturing. They accelerate industry's digital transformation.
The ARM Hub draws together the best scientists, technical specialists, designers and engineers working side by side to develop commercial robotic solutions – transforming high potential ideas into new products and services and accelerating adoption to generate economic growth.
B &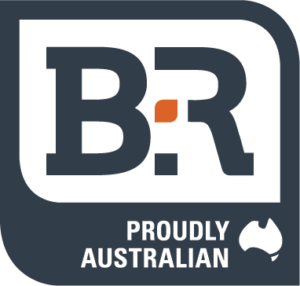 R Enclosures is a family-owned business that has manufactures purpose build enclosures.  They offer an extensive range of enclosure solutions including industrial, mining, MCCB, road and rail, general purpose, power generation, process control and automation and more.  They have an innovative research and development team.
Cook

 Medical is a family-owned medical device manufacturer that works closely with physicians to develop technologies that eliminate the need for open surgery. They have an outstanding commitment to collaborative research and development and were the lead industry partner for the ARC Research Hub for Advanced Manufacturing of Medical Devices.

InfraBuild are Australia's leading integrated steel manufacturing, distribution and recycling business, providing solutions for commercial and residential construction, large scale and nation-building infrastructure, our primary producers and rural sectors.
They have a notable history of research and development collaboration with universities including a partnership with Swinburne University for student placement which has led to employment for participating students.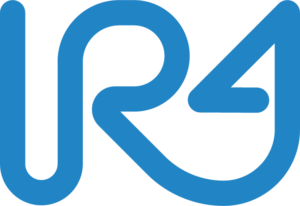 IR4 is an early revenue technology company that is setting global benchmarks in flexibility for the application of automation solutions. IR4 is now working towards delivering extended capability and industry technology transfers. Additional capabilities being developed include: human machine collaboration and solutions derived directly from 3D scanning data devoid of any 3D model data.

Stryker is one of the world's leading medical technology companies and offer innovative products and services in Medical and Surgical, Neurotechnology, Orthopaedics and Spine that help improve patient and healthcare outcomes. The Centre is working with Stryker's R&D lab based in Brisbane. The lab is based in the world-renowned Herston Health Precinct, a place where 13,000+ clinical and non-clinical staff, scientists, researchers, and students in 30+ health facilities, medical research institutes, universities, and organisations.

Weld Australia is the peak body representing the welding industry in Australia. Its members are made up of individual welding professionals and companies of all sizes. Weld Australia members are involved almost every facet of Australian industry and make a significant contribution to the nation's economy. Weld Australia is dedicated to providing members with a competitive advantage through access to industry, research, education, certification, government, and the wider industrial community.
Weld Australia has R&D collaborations with several Australian universities, including the ARC Training Centre for Surface Engineering for Advanced Materials and the Facility for Intelligent Fabrication at University of Wollongong, and therefore a mature understanding of supporting Higher Degree by Research students through collaborative research.
Our University Partners
We will bring together researchers from different disciplines Business, design, health and engineering and create holistic solutions that will allow Australian business to increase their competitivity within the global manufacturing industry and create safer workplaces, skilled jobs and a digitally capable workforce for the future.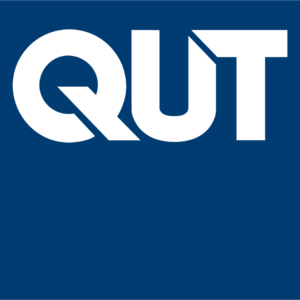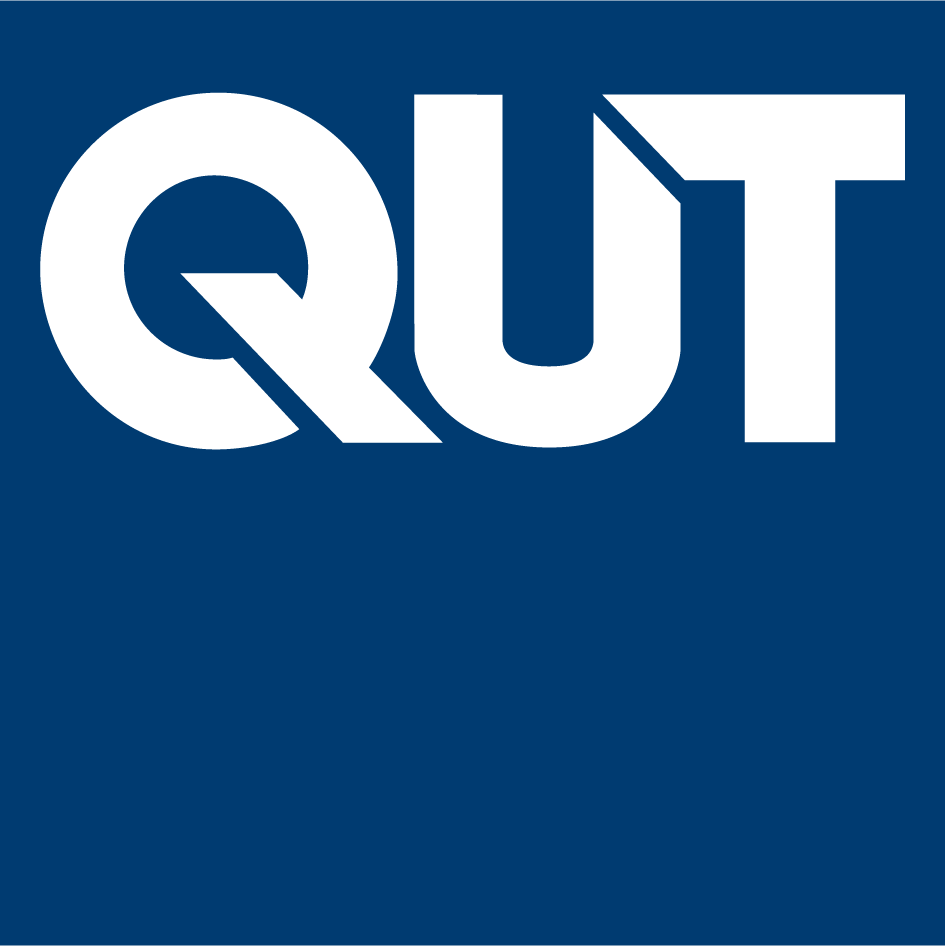 Queensland University of Technology (QUT) is home to one of the  largest robotics research unit in Australia, the QUT Centre for Robotics, and has an outstanding research environment in robotics, interaction design, design robotics and innovation management, with multiple labs, robots and related equipment. The QUT Design Lab has strengths in interaction design and social and collaborative robotics. QUT's Research Engineering Facility provides specialist, cross-organisational research engineering services. QUT has also established the Centre for the Future Enterprise and the Centre of Decent Work and Industry which focuses on the lived experiences of paid, unpaid and unwaged work in private, public and digital contexts.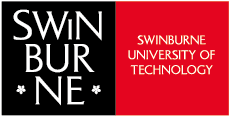 Swinburne University of Technology (SUT) is a world leader in research on Industry 4.0 technologies, Internet of Things , artificial intelligence and machine learning, advanced process control and remote robotics. Swinburne is home to both the Manufacturing Futures Research Institute (MFRI) as well as the Factory of the Future (FoF). Strategically positioned at the intersection of design, business, engineering and information systems, the MFRI uses advanced manufacturing integration in the global value chain to capture the benefits of Industry 4.0, securing Australia's industrial future. Factory of the Future is a business-led engineering facility working with manufacturing SMEs who want to connect to global value chains and compete on differentiated value and business model innovation through leveraging digitalisation.
Swinburne has also recently established the Centre for the New Workforce in response to the changing nature of work, largely driven by digital technologies including collaborative robotics. It investigates fundamental changes driving the future of work, aiming to help organisations prepare and adapt their workforce for the digital economy through new approaches to learning.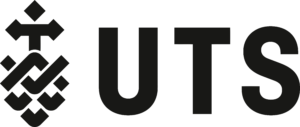 University Technology Sydney (UTS) has world-recognised expertise in robotics, sensing, advanced manufacturing, design and Industry 4.0. The research laboratory environment provides an ideal setting for research collaboration and cross-fertilisation. Six laboratories support work on manipulation, assistive robotics, outdoors navigation and mobile navigation, robotic infrastructure maintenance, Industry 4.0, physical human robot interaction, advanced 3D printing is available for the exclusive use of the research groups.
A leading strength of the UTS team is the practical demonstration of new research in industry applications. Applied research within the groups has been funded by grants from a range of industry partners including Roads and Maritime Services of New South Wales, Patrick Stevedores Holdings, Downer Group, Pempek, DST Group, water utilities (in particular, Sydney Water Corporation) and Meat and Livestock Australia.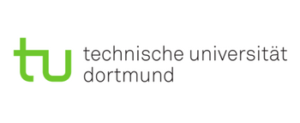 Research and researchers at the TU Dort­mund are internationally well-known and recognized. Over 1,000 externally funded projects and numerous personal awards illustrate the re­search strength of Dort­mund's sci­en­tists.  This Centre will utilise their expertise in production systems and Industry 4.0 implementation strategies.