Project based at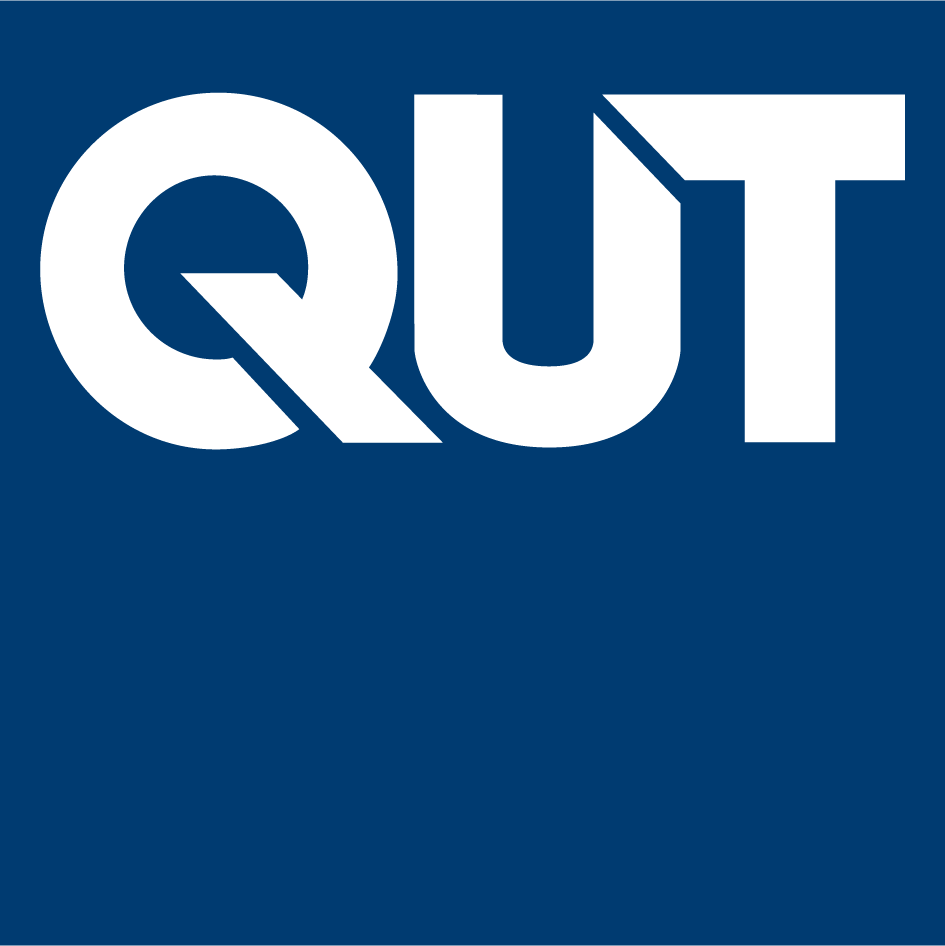 Lead Partner Organisation
Augmented and Virtual Reality in Collaborative Robotics
This Project investigates co-design and development of immersive visualisation (i.e. augmented reality, virtual reality) approaches to simulate, prototype, and evaluate products and spaces for human-robot collaboration within real-world manufacturing processes and contexts. The benefits of using immersive visualisation approaches will include the ability to evaluate before, during, and after different collaborative robotic settings and necessary manufacturing process and spatial adaptations have been made. Additionally, human workers and decision makers can gain a better understanding of how a collaborative robot might affect their workplace and work procedures. Empowering these end-users through the co-design of immersive visualisations can improve collaborative robot acceptance rates and can allow for additional ideas about how to increase the effectiveness, efficiency and safety of human-robot collaboration.
Research Activities
This project may involve the following activities:
An in-depth literature and contextual review regarding current research and use cases on immersive visualisation for human-robot collaboration.
Applying a co-design approach to develop immersive visualisation prototypes and processes aligned with partner investigators' cobotic requirements.
Deployment and evaluation of immersive visualisation processes for addressing human needs in adopting cobotic systems.
Outcomes
Upon completing this research, we expect to develop:
A co-design approach to develop immersive visualision processes for cobotics in manufacturing.
A tool-kit for immersive visualisation processes to assist the interrelationships of humans and collaborative robots in the workplace of industry partners.
A framework to guide the integration of immersive visualisation for cobotic systems.
Skills and Experience
To be considered for this project, you must have a background in a design discipline such as industrial design, interaction design, architecture or a related field such as human-computer interaction, computer science, or games design, with skills in using or developing immersive (AR/VR) visualisations. Ideally, you will have experience or an interest in carrying out applied design-led research with end users and an ability to interpret qualitative data.
---