Project based at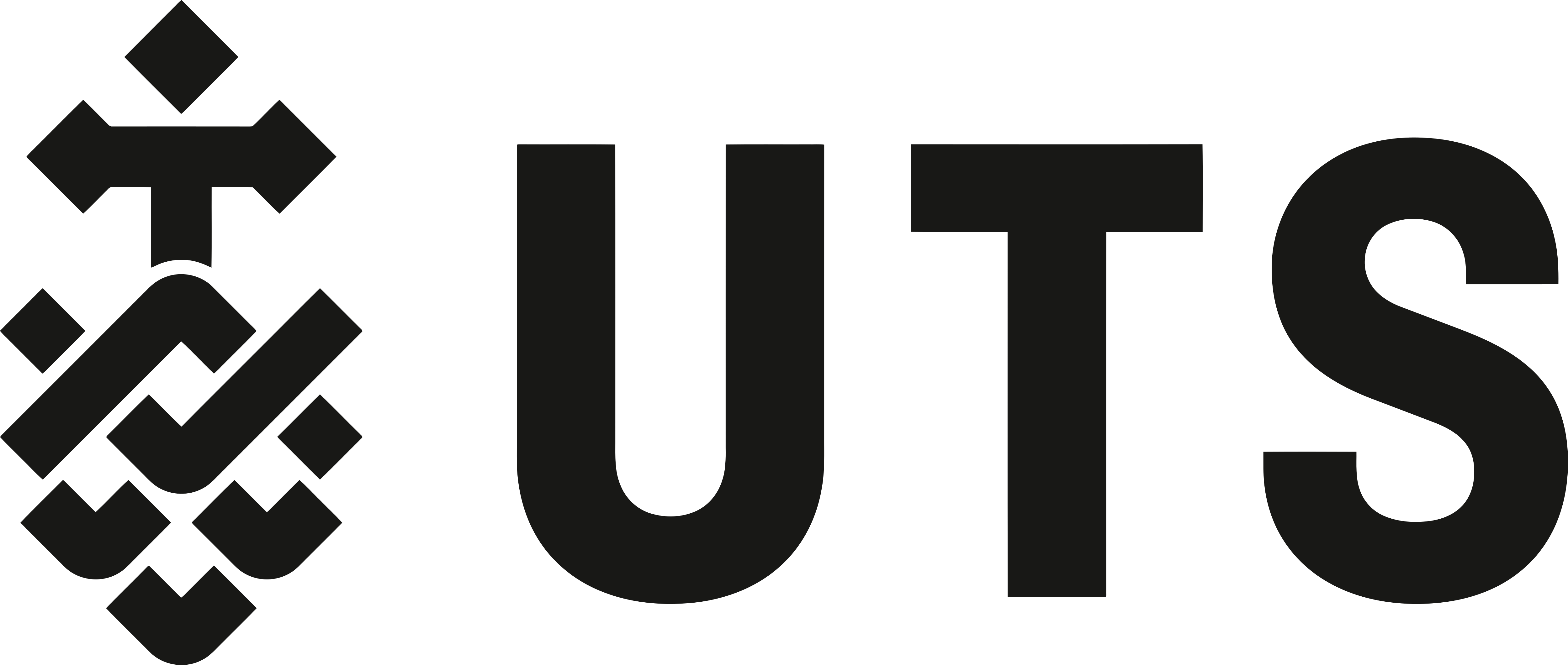 Lead Partner Organisation

Automated and collaborative robotic enabled processes naturally generate data. The validation, intentional use, and interrogation of this data can be leveraged to support quality assurance and process reliability, or to detect anomalies and ensure appropriate health and safety actions. Such data can also be used to refine the operation of a digital twin or be cross-checked against an operational twin in order to detect anomalies.
This Project will determine general and use-case specific methods for leveraging instrumented processes. General methods will promote rapid deployment to a wide range of applications and use-case specific methods will provide detailed solutions to industry traceability and reporting needs.
The role of digital twins in process validation and documentation will also be investigated.
---