Project based at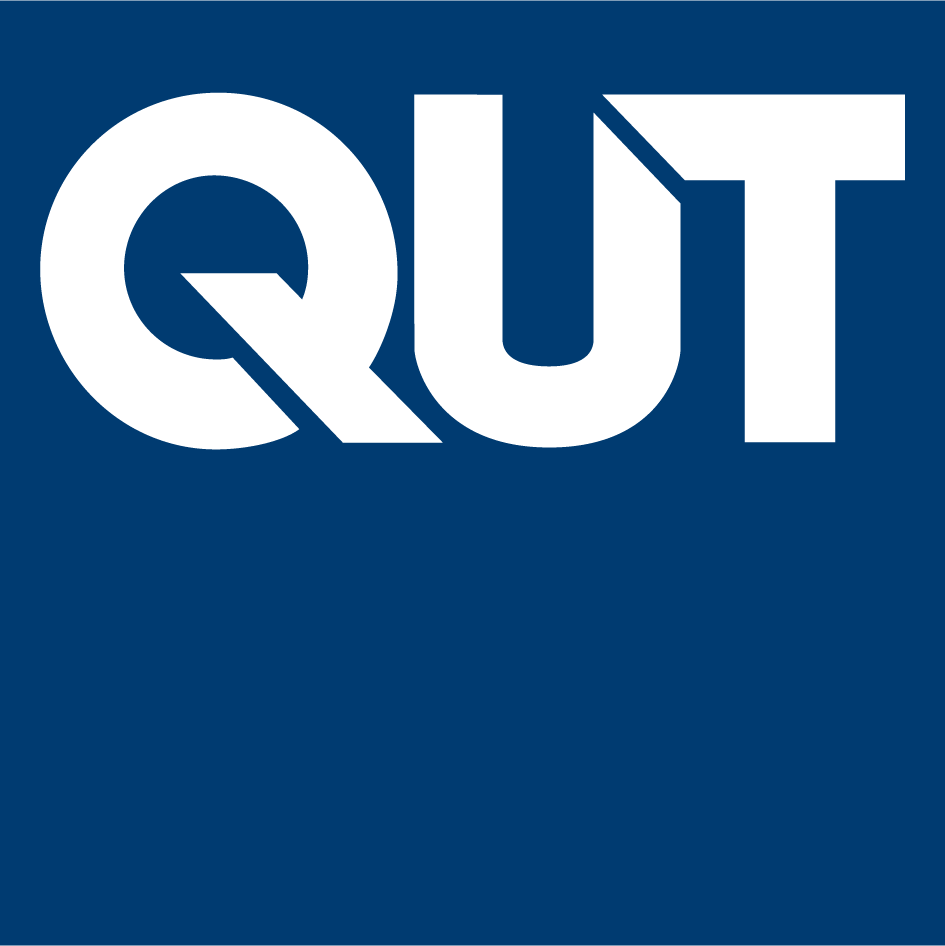 Lead Partner Organisation

Human Robotic Interaction prototyping toolkit
Interaction Design relies on prototyping methods to help envisage future design concepts and elicit feedback from potential users. A key challenge the design of human-robot interaction (HRI) with collaborative robots is the current lack of prototyping tools, techniques, and materials. Without good prototyping tools, it is difficult to move beyond existing solutions and develop new ways of interacting with robots that make them more accessible and easier for people to use.
This Project will develop a robot collaboration prototyping toolkit that combines physical and simulated robotic systems to explore, develop and test new processes and work routines. You will have scope to explore a range of prototyping techniques and work with real-world industry partners. You will investigate the use of technologies such as motion tracking, mixed-reality interfaces, and lightweight interactive components to allow for exploration of new interaction concepts in a safe way. You will also investigate the use of physical markers, and interactive output components that can augment commercially available collaborative robotic equipment to test other interaction modalities. Your work will enable designers, engineers, and end-users to work together to improve the future of human-robotic interaction.
Research activities
This research project may involve the following activities:
Co-design workshops with potential users to establish design requirements
Exploration of candidate prototyping technologies to assess suitability
Design and development of interactive environments and components
Deployment and evaluation of the prototyping toolkit in real-world design projects
Outcomes
Upon completing this research, we expect to develop:
New tools for designing and prototyping human robot interactions
Techniques for using these tools with end-users in co-design sessions
A framework for applying the prototyping toolkit in a design process
New knowledge about the nature of prototyping for HRI
Skills and experience
To be considered for this project, you must have a background in interaction design, human-computer interaction, or a related field particularly with skills in development of interactive prototypes. Ideally, you will have experience carrying out applied design-led research and an ability to interpret qualitative data.
---