Project based at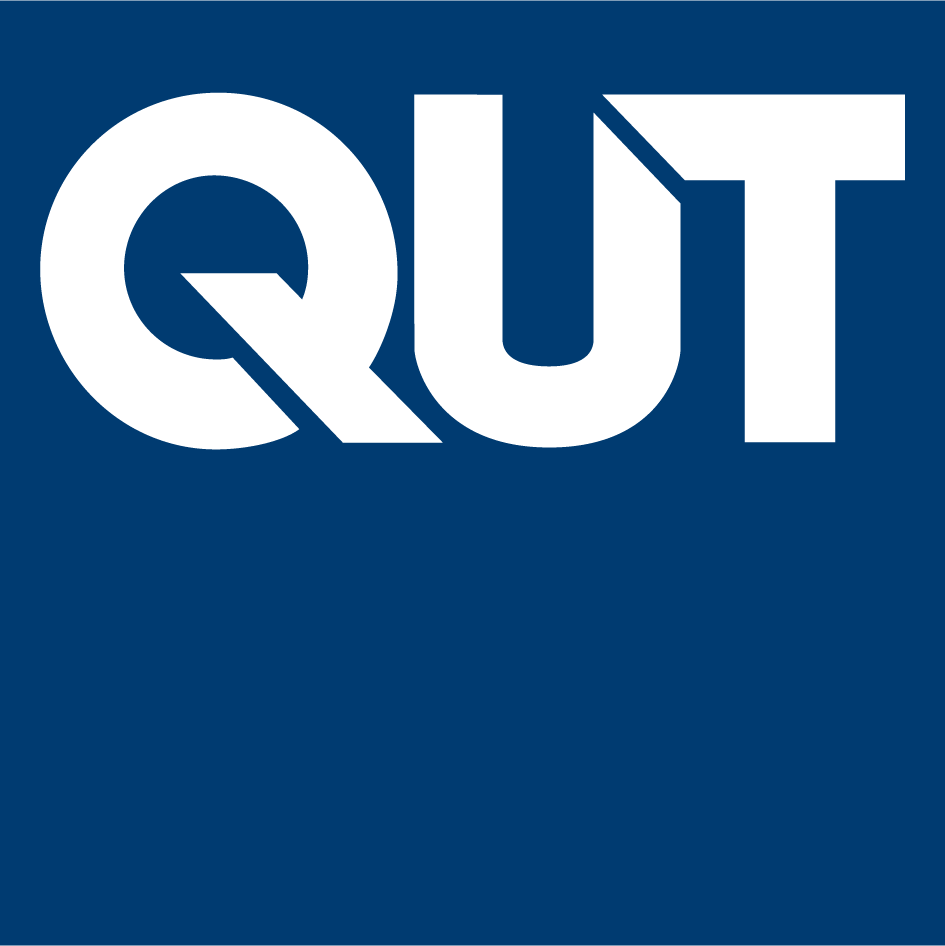 Lead Partner Organisation

Robotic Intention Visualisation in Human-Robot Collaboration
Complex manufacturing environments characterised by high value and high product mix manufacturing processes pose challenges to Human-Robot Collaboration (HRC). Allowing people to see what robots are 'thinking' will allow workers to efficiently collaborate with co-located robotic partners.
A tighter integration of work routines requires improved approaches to support awareness in human-robotic co-working spaces. The specific focus of project 2.1 is on the representation of robotic intentions in the design of custom Human-Machine Interfaces to ensure a seamless collaboration between the human and the robotic agent, with an eye to AR/MR-based solutions. The ultimate scientific purpose is the empowerment of the human workforce by adopting a human-centered approach to automation, thus involving end-users all along the design process. 
Research activities
This PhD project explores how to support tightly integrated co-located work between humans and robots through intention visualisation and notification. This includes the design and research of advanced robotic intention visualisation environments that display routes, planned actions, task status and safety warnings from a robot to co-located human operators. Resulting prototypes could use floor projection and/or robotic arm mounted projection as well as tie in with the multi-user Augmented Reality interface to deliver time-critical information and notifications to human operators.
---