POSTED: 22 Dec, 2021
​As we approach the end of 2021, we often take stock of the year that has just passed. We look back on the successes, look for opportunities to enhance or improve in some area, and of course we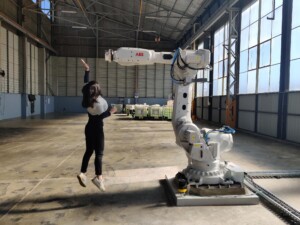 begin to look forward to a well-earned rest from our day to day work responsibilities.
We would like to thank all our Australian Cobotics Centre members, industry partners and stakeholders for their hard work, commitment and support during this year. Our unique combination of people, expertise and backgrounds is what makes us successful as a Centre.
As we head into a new year, we look forward to another E.P.I.C year, and we are excited to embrace new opportunities and collaborations.
We wish you and your families a happy holiday season!